WELCOME TO
A Few Minutes For Millennials
The online coffee house & barbershop for millennials and
leaders from various spheres of influence.
What We Do...
We keep millennials informed & educated on current issues.
We provide a forum where millennials can voice their concerns and issues to our country's leaders.

We provide a platform where leaders from various spheres of influence can share their perspectives on issues that they think should warrant millennials' attention.

We provide a means for our leaders & elected officials to share their positions on issues affecting millennials and an opportunity to illustrate how they are working to meet their needs.

We also work to increase voter registrations and voter turnout among Black millennials.
AREAS OF EMPHASIS
We are currently working in the following areas of need.
If you are interested in assisting with effective and sustained change, please contact us.
We need a lot of help!
---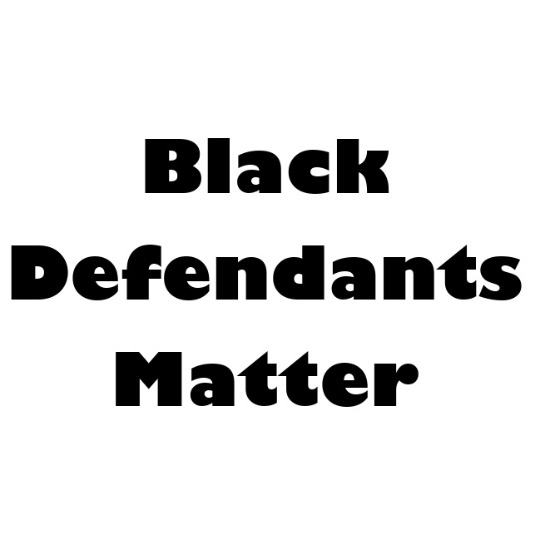 promotes policies and legislation that guarantee fair and equitable treatment for all, transparency, and acountability throughout the entire criminal justice system.
We are amplifying
Justice For Vern Braswell
We are utilizing our platform to shine a light on the blatant and extensive systemic racial inequalities that dominated Vern Braswell's criminal prosecution.
We will also point out the many instances of corruption in his case.
Please visit
and follow
to help us amplify the voices of supporters
and win his release from prison.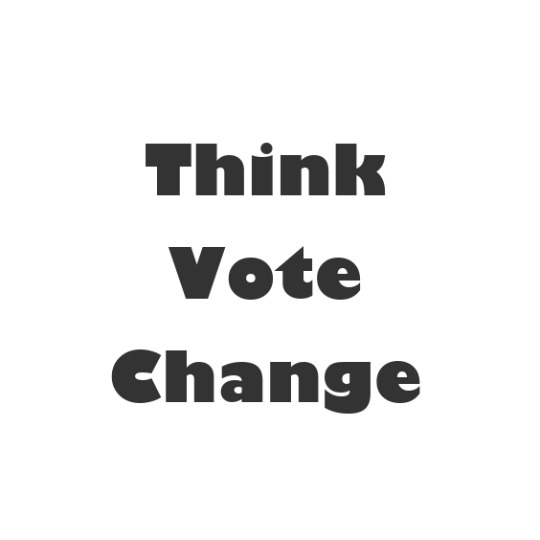 Empowering and educating by
making voting a fluid servant of the people
through coupling accurate information with
convenient access to the power of the power of the ballot.
creates media productions that
define and articulate
the most critical issues facing Black millennials
by facilitating dialogue with leaders
from various spheres of influence.
How We Do It...
Our Talk Show, A Few Minutes For Millennials
• We produce the "A Few Minutes For Millennials" Talk Show to educate millennials on important current issues such as the 2020 impeachment proceedings.
• We invite guests to appear and share their perspectives on the most critical issues facing millennials. 

LATEST EPISODE: What Does #RealLoveForAmerica Look Like? From the Civil Rights Movement to the Impeachment Witness Heroes.
OUR TALK SHOW CO-HOSTS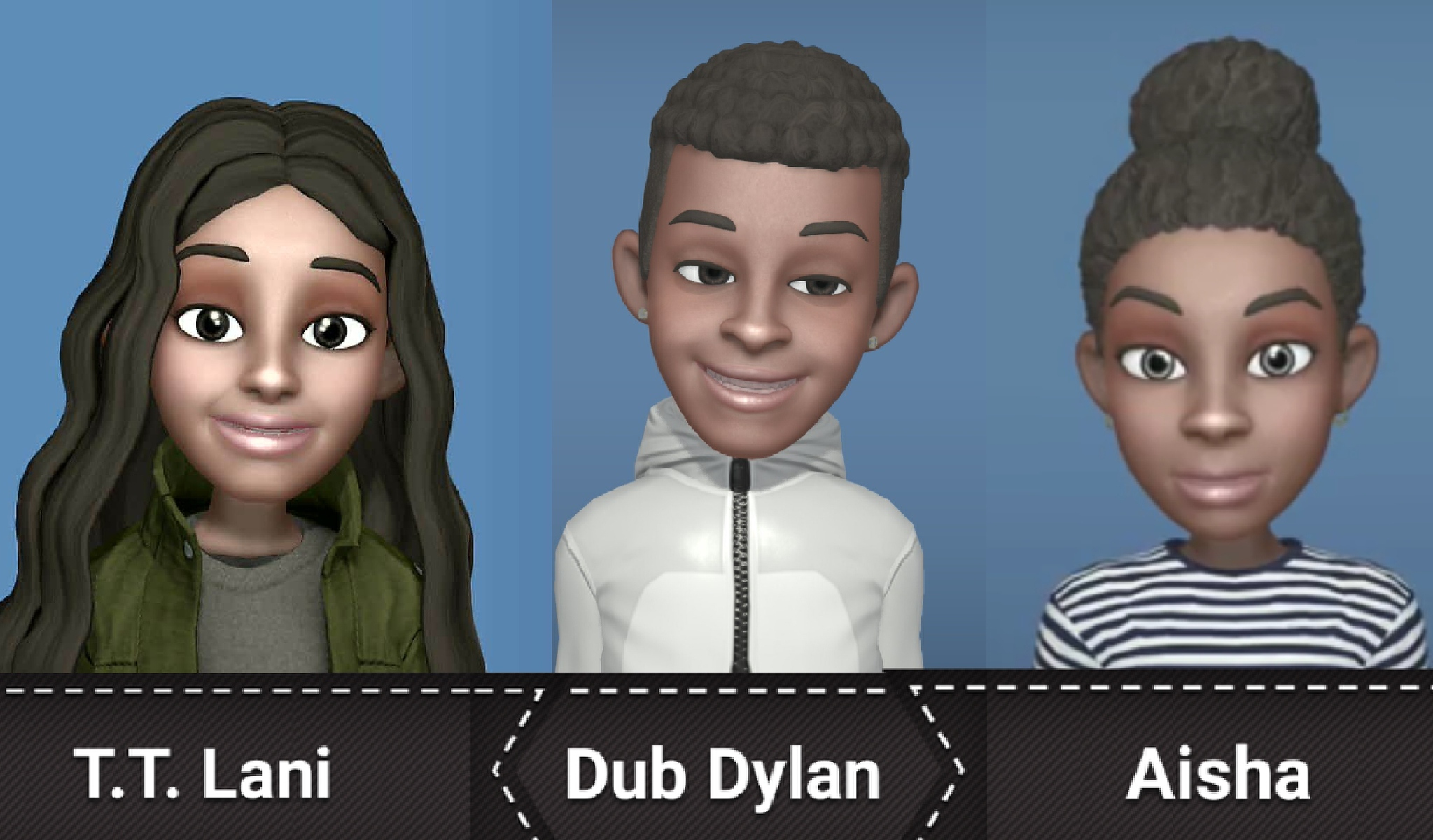 Our New Show, CRITICAL ISSUES w/ TT LANI
• Critical Issues w/ TT Lani, Examines the Most Critical Issues Facing Millennials from the Perspective of our Guests from Various Spheres of Influence.
ON OUR LATEST EPISODE:
The Former Tennessee Democratic Party Chair Mary Mancini Gives a Dynamic Interview Sharing Her Thoughts on the Most Critical Issues Facing Millennials.
See clips of various topics from Mary's interview below.
To see other clips and full interviews visit our Critical Issues section.


Interview Clips from former Tennessee Democratic Party Chair, Mary Mancini
Our Breaking News Reports
• We produce the Afmfm.org Breaking News Reports to document and chronicle improper behavior by our officials and elected leaders.
LATEST REPORT: The Dangers of Trump Alienating the U. S. From Our World Allies!
FIVE INMATES DIED after a judge refused a hearing for Vern Braswell, a cancer diagnosed minimum security inmate who has also earned a doctorate degree while incarcerated, as he…
February 26, 2021
Our Ads
• We produce riveting ads that accentuate the effects of immoral, unethical, and illegal behavior by our government officials and elected leaders.
• We also produce ads that share the Democratic perspective on major issues.

Our first ad, #RealLoveForAmerica, shows that the President's prejudicial rhetoric he used against the American Congresswomen known as "The Squad", is the same type of bigoted rhetoric used against courageous Americans during the Civil Rights Movement.
Our Videos On Voting

• We produce videos on voter registration that covers topics such as the obstacles to getting registered, restoring voting rights, and the advantages of early voting.
---
Who Are We
• TT Lani @TTLani_afmfm
Host of Critical Issues, Co-Host of A Few Minutes For Millennials, Attends college in the great state of Tennessee. She is currently getting her bachelors in Psychology, she is passionate about health care and mental health.
• Dub Dylan @DubDylan_afmfm
Co-Host of A Few Minutes For Millennials, Website & Technical Manager. Proud father of a one year old.
• Aunt Aisha
Co-Host of A Few Minutes For Millennials, Director of both talk shows, A Few Minutes For Millennials and Critical Issues, Graduate of a Tennessee HBCU. Everybody's favorite Aunt that you call when you're in a jam and can't call your parents.

---
Episode 1: What's all this impeachment stuff?
President attacks purple heart war hero.
President honor vets? Oks poisons? Wanted Ukraine to defend him?
President acts like dingbat regarding Dingell.
Why Are Republican Senators So Sacred of Trump?
Trump's Modus Operandi When Caught Red Handed: Lie, Deny,and Attack!
For more information, contact us via the email address below. We look forward to hearing from you.